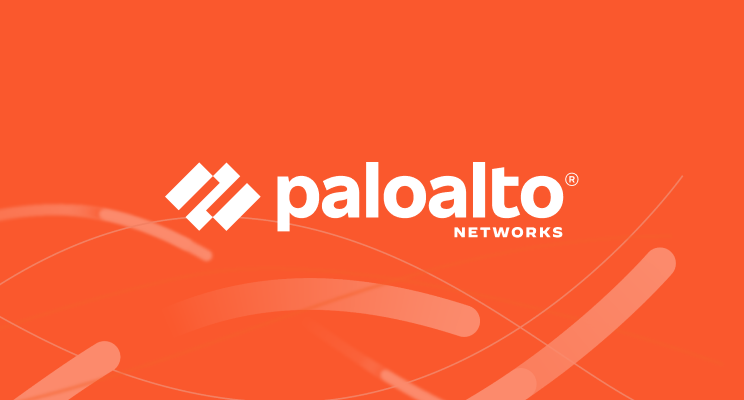 The Palo Alto Networks Next-Generation Security Platform has four key characteristics that enable the prevention of successful cyberattacks:
Natively integrated technologies that leverage a single-pass architecture to exert positive control based on applications, users and content to reduce organizational attack surface, support open communication, orchestration, and visibility, and enable consistent security posture, providing the same protection on the endpoint, in the data center, on the network, in public and private clouds, and across SaaS environments.
Automation of protection by creating and reprogramming security postures in real-time across the network, endpoint and cloud environments to counter new threats, allowing teams to scale with technology, not people.
Extensibility and flexibility that allow for consistent protection as users move off physical networks – and as organizations expand – and adopt new technologies and architectures.
Threat intelligence sharing that enhances prevention and minimizes the spread of attacks by taking advantage of the network effects of automated sharing of protections across a global community.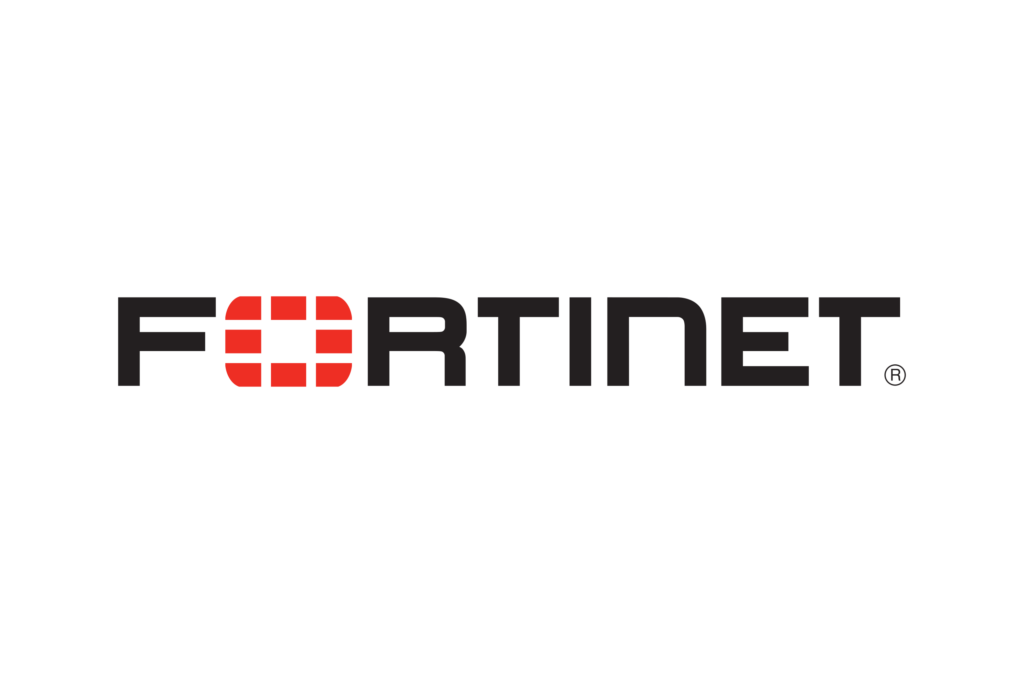 Fortinet provides top-rated network and content security, as well as secure access products that share intelligence and work together to form a cooperative fabric. This unique security fabric combines Security Processors, an intuitive operating system, and applied threat intelligence to give you proven security, exceptional performance, and better visibility and control–while providing easier administration.
Fortinet's flagship enterprise firewall platform, FortiGate, is available in a wide range of sizes and form factors to fit any environment, and provides a broad array of next generation security and networking functions. Complementary products can be deployed with a FortiGate to enable a simplified, end-to-end security infrastructure covering:
Network security
Data center security (physical and virtual)
Cloud security
Secure (wired and wireless) access
Infrastructure (switching and routing) security
Content security
Endpoint security
Application Security
BIG-IP Platform
A blend of software and hardware that's a load balancer and a full proxy. It gives you the ability to control the traffic that passes through your network.
The BIG-IP platform is a smart evolution of Application Delivery Controller (ADC) technology. Solutions built on this platform are load balancers. And they're full proxies that give visibility into, and the power to control—inspect and encrypt or decrypt—all the traffic that passes through your network.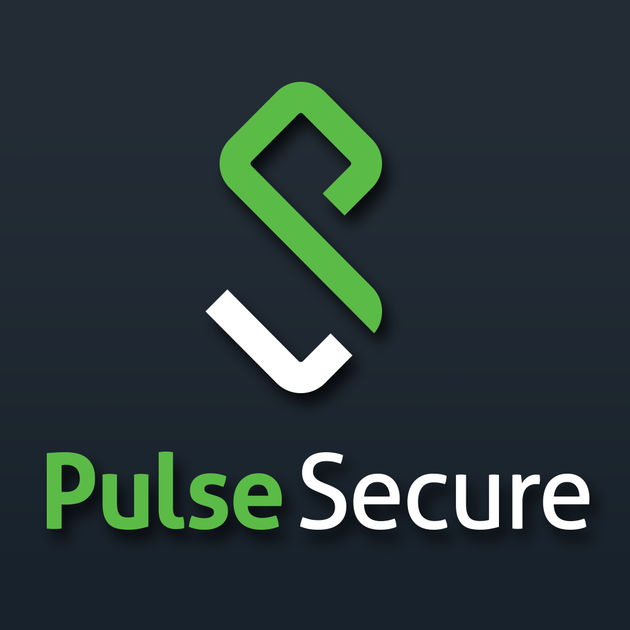 Pulse Secure provides easy, comprehensive software-driven Secure Access solutions that provide visibility and seamless, protected connectivity between users, devices, things, and services. Our suites uniquely integrate cloud, mobile, application, and network access to enable hybrid IT in a Zero Trust world. Today, more than 80% of the Fortune 500 and over 20,000 enterprises (and 18M end-points) and service providers across every vertical entrust Pulse Secure to empower their mobile workforce to securely access applications and information in the data center and cloud while ensuring business compliance.
Pulse Secure, LLC is a leading provider of access and mobile security solutions to both enterprises and service providers. Enterprises from every vertical and of all sizes utilize the company's Pulse virtual private network (VPN), network access control and mobile security products to enable end user mobility securely and seamlessly in their organizations. Pulse Secure's mission is to enable open, integrated enterprise system solutions that empower business productivity through seamless mobility.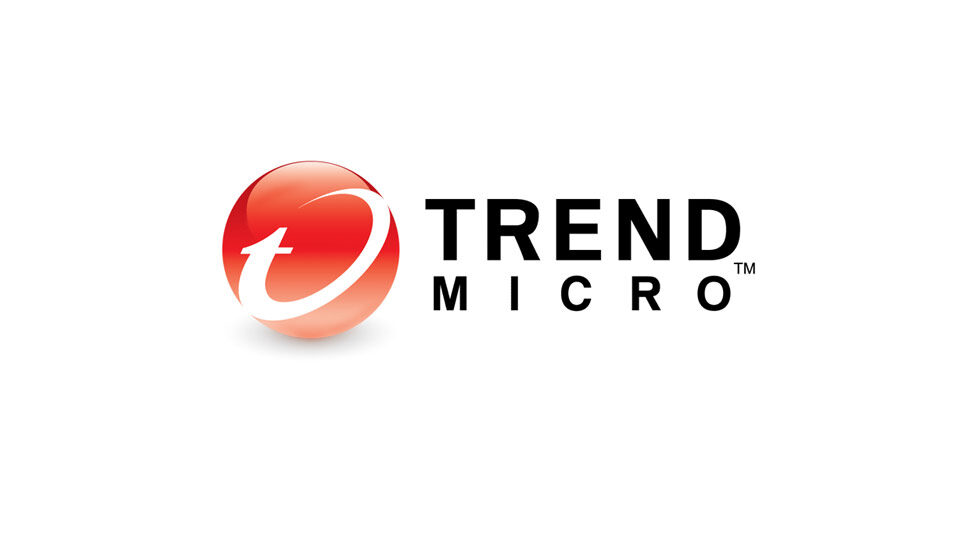 Trend Micro is a global leader in cybersecurity solutions whose goal is to make the world safe for exchanging digital information. Their innovative solutions for consumers, businesses and governments provide layered security for data centers, cloud environments, networks and endpoints.
Optimized for leading environments, including Amazon Web Services, Microsoft®, VMware®, and more, their solutions enable organizations to automate the protection of valuable information from today's threats. All their products work together to seamlessly share threat intelligence and provide a connected threat defense with centralized visibility and control, enabling better, faster protection.
With over 5,000 employees in over 50 countries and the world's most advanced global threat intelligence, Trend Micro enables organizations to secure their journey to the cloud.